Athletes of the Week
These are our final Athletes of the Week for the winter. Congrats to all those who have been honored this season.
February 26, 2020
Arthur L. Johnson
Lily Gull
Nick Sofianakos
Westfield
Luke Hoerle
Maddie Katz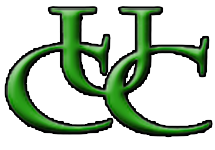 On March 16, 2020, the governor issued Executive Order 104, which requires that "all public, private, and parochial ... secondary schools, including charter and renaissance schools, shall be closed to students beginning on Wednesday, March 18, 2020 and shall remain...
read more