Athletes of the Week
These are our final Athletes of the Week for the winter. Congrats to all those who have been honored this season.
February 26, 2020
Arthur L. Johnson
Lily Gull
Nick Sofianakos
Westfield
Luke Hoerle
Maddie Katz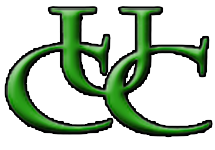 Seven Union Catholic student athletes gathered with family, friends, coaches and school administrators to sign their National Letters of Intent during a special ceremony in the school gymnasium. Click here for full story.
read more