Athletes of the Week
These are our final Athletes of the Week for the winter. Congrats to all those who have been honored this season.
February 26, 2020
Arthur L. Johnson
Lily Gull
Nick Sofianakos
Westfield
Luke Hoerle
Maddie Katz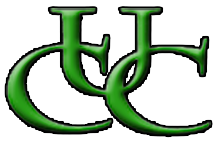 Cranford found itself in a familiar position on Wednesday night. The same cannot be said about head coach Melissa Moreno. Moreno was looking to lead the Cougars to a Union County Championship in her first season in the dugout as head coach. After a five-run first...
read more