Athletes of the Week
These are our final Athletes of the Week for the winter. Congrats to all those who have been honored this season.
February 26, 2020
Arthur L. Johnson
Lily Gull
Nick Sofianakos
Westfield
Luke Hoerle
Maddie Katz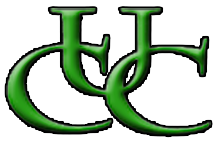 The Elizabeth boys edged Union Catholic in dramatic fashion to capture its first title since 2017, and the Union Catholic girls continued their incredible streak by winning the championship for the eighth time in a row at Saturday's Union County Relays at the Jersey...
read more