Athletes of the Week
These are our final Athletes of the Week for the winter. Congrats to all those who have been honored this season.
February 26, 2020
Arthur L. Johnson
Lily Gull
Nick Sofianakos
Westfield
Luke Hoerle
Maddie Katz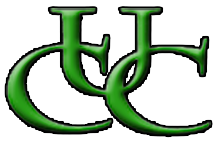 Lily Gull is the Arthur L. Johnson Crusader Female UCC Athlete of the week. Lily is an outstanding team leader who constantly brings positive energy to our basketball program. Lily is a tenacious defender and is a self-motivated student athlete. This year Lily has led...
read more