Athletes of the Week
These are our final Athletes of the Week for the winter. Congrats to all those who have been honored this season.
February 26, 2020
Arthur L. Johnson
Lily Gull
Nick Sofianakos
Westfield
Luke Hoerle
Maddie Katz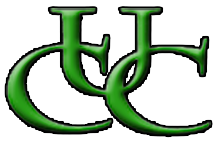 When Scotch Plains-Fanwood lost in its second game of the new season, to Westfield, Nick Miceli lifted his players off their cloud of gloom by reminding them all that no team's identity is established in the opening week. "I could tell they were really bummed about...
read more