Athletes of the Week
The Union Country Conference Athletes of the Week program has concluded for 2018-19. Here is a list of all who were honored this year. The first AOWs for 2019-20 will be named in mid-September. Have a great summer!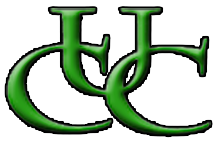 Elizabeth already did enough to win the team title, but this was about finishing strong. From a scoring perspective whatever happened in the 4x400-meter relay was not going to affect the outcome of the Union County Championships. Elizabeth was going to win its third...
read more