Union County Conference
Athletes of the Week
The UCC Winter Athletes of the Week – January 9, 2018.
Benedictine Academy
Jocelyn Vega
Scotch Plains-Fanwood HS
Sam Wustefeld
Union HS
Shylehn Ebuenga-Smith
Derryen White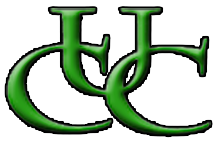 Matthew Savino made placing third a memory he will cherish the rest of his life. Although the Cranford junior grappler did not win the heavyweight championship, his third-place finish – which was came on the final bout of the day – clinched a fourth straight county...
read more