Athletes of the Week
The Union Country Conference Athletes of the Week program has concluded for 2018-19. Here is a list of all who were honored this year. The first AOWs for 2019-20 will be named in mid-September. Have a great summer!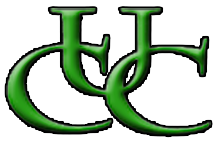 It wouldn't have been a Scotch Plains-Fanwood game in the Union County Tournament if there wasn't just a smidge of drama. So when Johnson (11-9) loaded the bases and brought the tying run to the plate in the UCT final at Kean University Wednesday night, it may have...
read more