Athletes of the Week
These are our final Athletes of the Week for the winter. Congrats to all those who have been honored this season.
February 26, 2020
Arthur L. Johnson
Lily Gull
Nick Sofianakos
Westfield
Luke Hoerle
Maddie Katz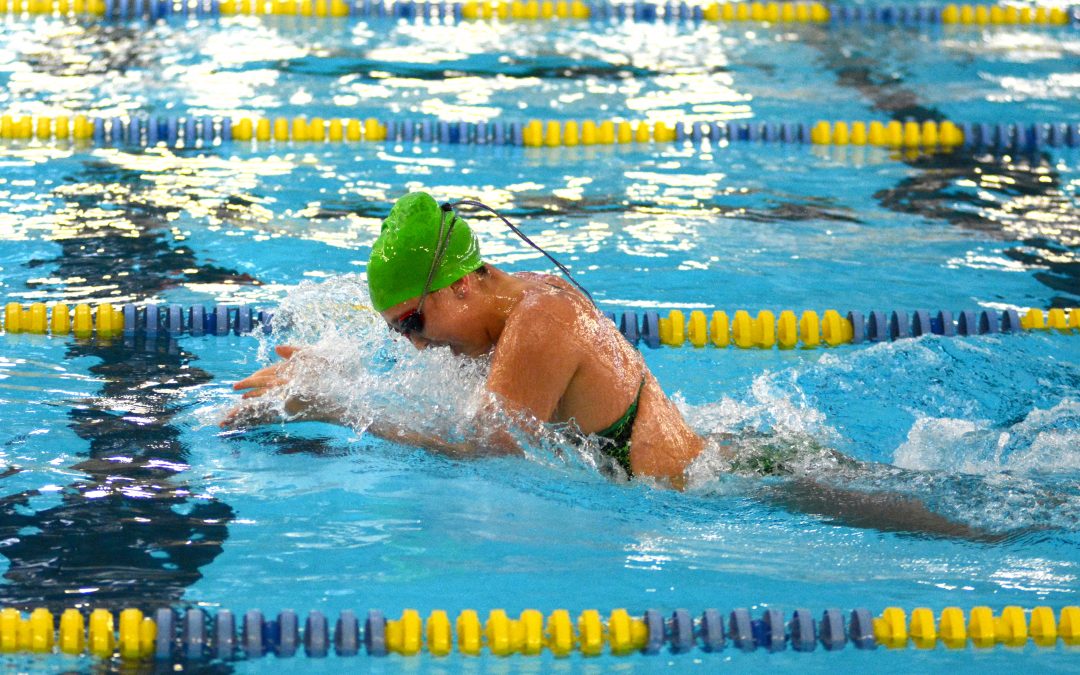 Autumn Keats-O'Connor - New Providence: Autumn is a senior on the NPHS swim team. This season, Autumn is undefeated in the events she swam in dual meet competitions. Additionally, she won both the 200-yard Individual Medley and the 100-yard Breaststroke at this year's...
read more