d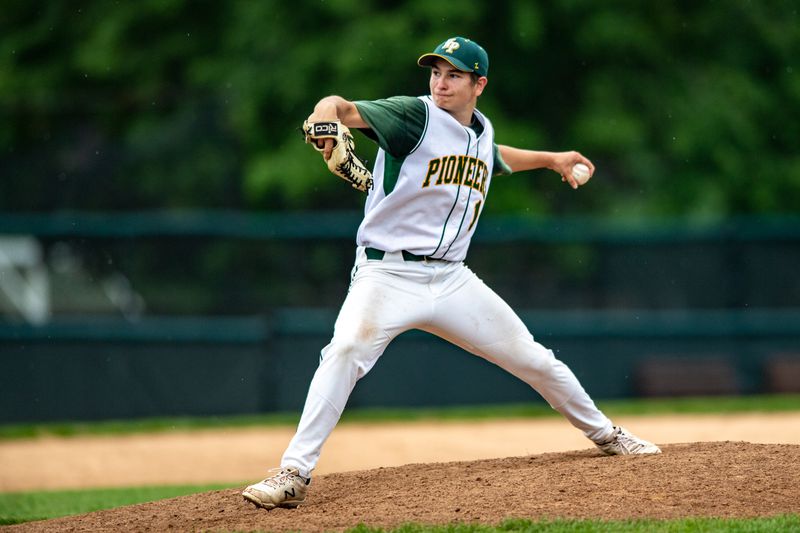 Small ball helped set the stage.
Getting big hits in key moments got Woodstown to the finish line.
Ben Woodruff and Jack Knorr delivered run-producing hits in the decisive fifth inning Saturday, propelling the Wolverines to a 6-2 victory over New Providence in the Group 1 state final at Veterans Park in Hamilton
Read the full story by NJ.com's Kevin Minnick here
.