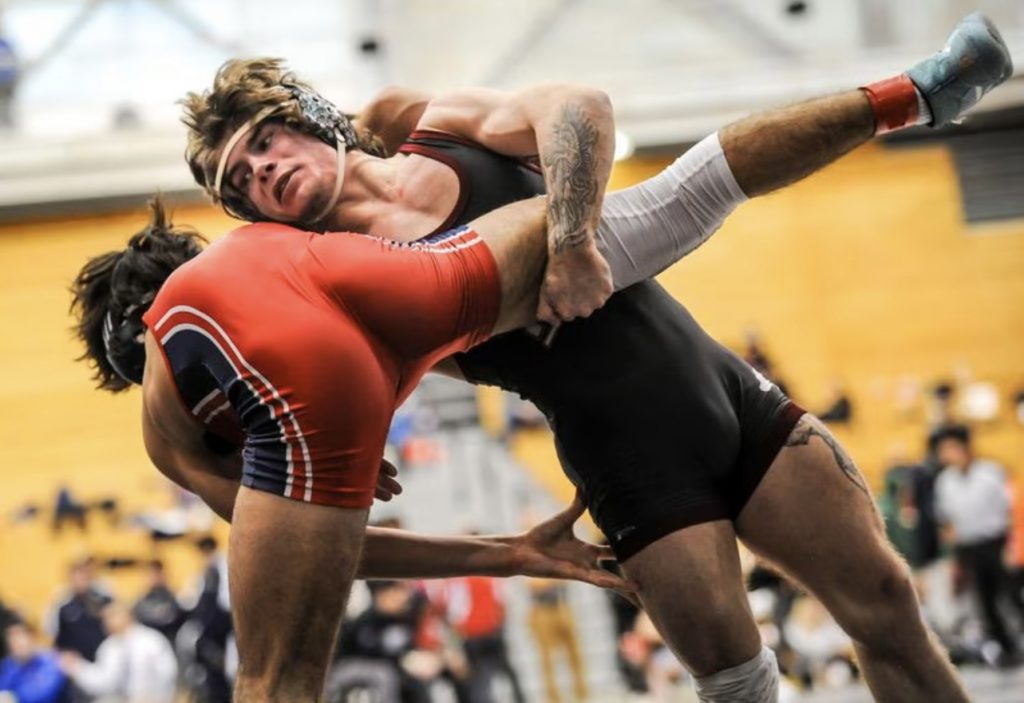 Mayson Harms has been chosen as Roselle Park's
 Union County Conference Boys Athlete of the Week. 
Harms, a senior star on the wrestling team, won the 144-pund weight class at the Union County Championships, was crowned champion at the
 WSAZ Invitational, placed seventh at the Beast of the East, was fourth at the Sam Cali Invitational, and he earned the 100th win of his career this season. Harms will attend the College of New Jersey this fall.