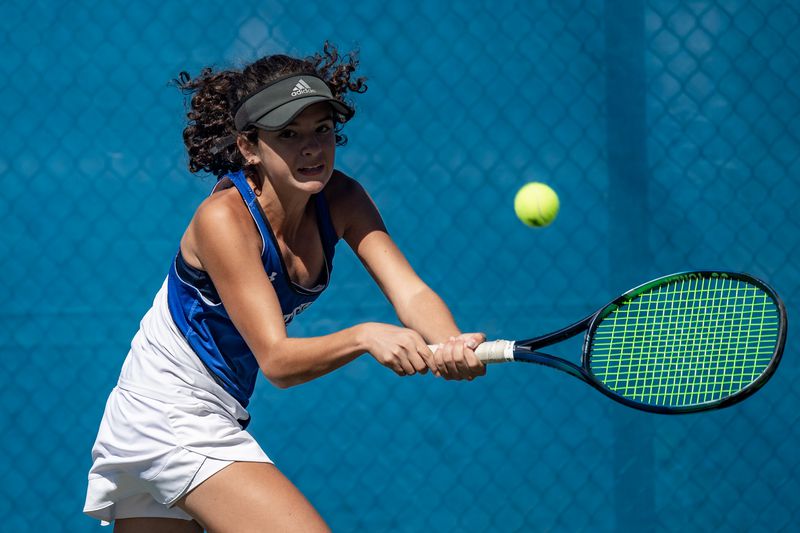 Kent Place, No. 10 in the NJ.com Top 20, took home the Union County Tournament title on Friday at the chilly and windy Donald Van Blake Tennis Facility in Plainfield.
The semifinals and finals were pushed back a day as rain hit the state on Thursday. It is the fourth-straight outright championship for the Dragons.
Kent Place tallied 92 points over the course of the two-day tournament. It won three out of the five flights — first doubles, second singles, and third singles — and had finalists at all positions.
Read the full story by Chris Nalwasky of NJ.com here