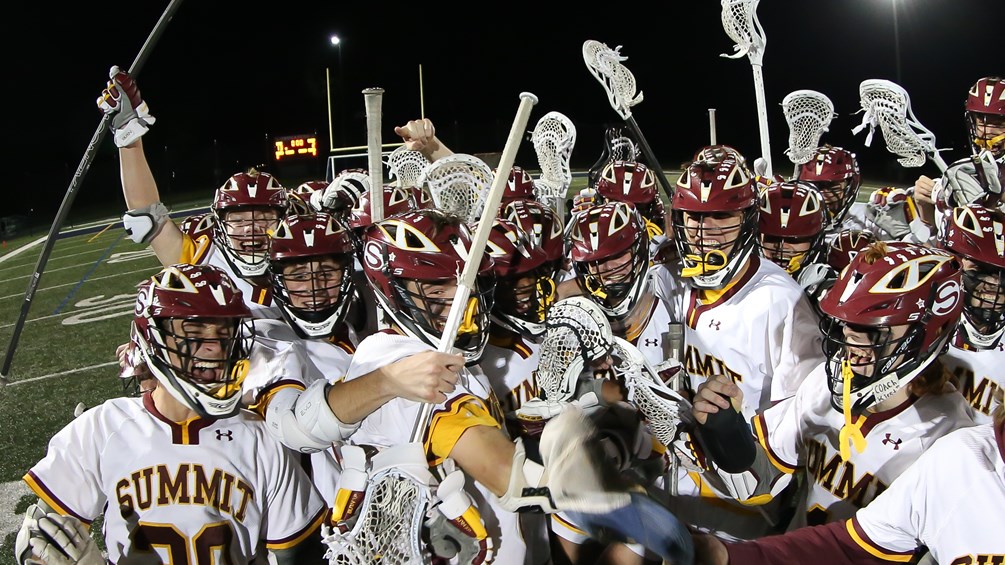 Heavy is the head that wears the crown, or so Bill Shakespeare said.
So seniors John Murray and Dylan Sebastian simply switched to hats.
Murray reached three goals before the third quarter was completed, Sebastian earned his hat trick with just under eight minutes left in the game, and the two tacked on a little more for good measure to direct top-seeded and eighth-ranked Summit to a 13-2 victory over second-seeded and ninth-ranked Westfield Monday night in the Union County Tournament final at A.L. Johnson in Clark.
Read NJ.com's full story here